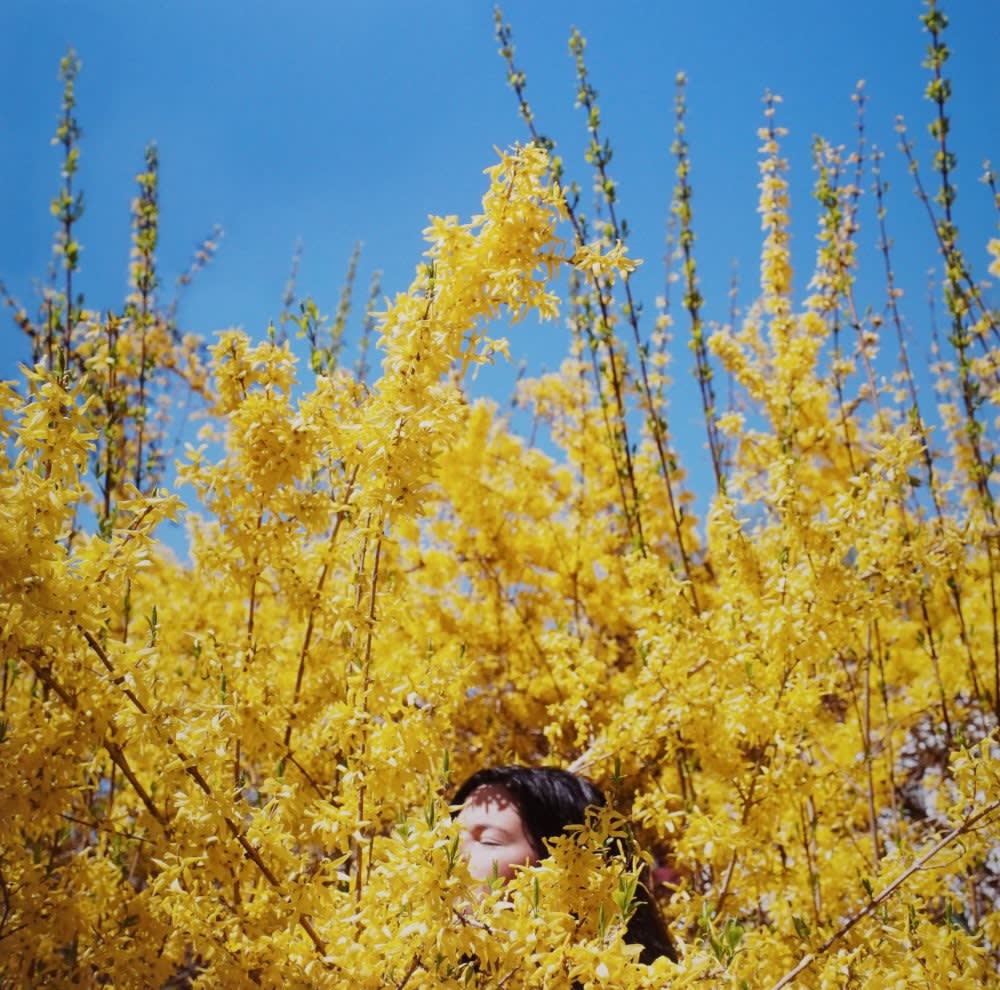 I've never "arranged" my photographs, I've always been an observer."



~ Wolfgang Suschitzky
(1912-2016)
This series is about the "The Power of Photography", not really about Cinema, but of course they are both part of visual story-telling. I urge all our readers to go see the new British movie "Living" with the great English actor Bill Nighy in the lead. It is just a flawless deeply moving film. And I am sure the filmmakers must have studied Wolf's haunting images of London in preparation for the film.

Wolf lead a long and productive life (he passed away at 104 years old) as both a cinematographer and documentary film maker and as a fine art photographer. I will go out on a limb and say that "Living" is one of the greatest films ever made and Wolf's images are some of the greatest photographs ever taken in London. Enjoy!