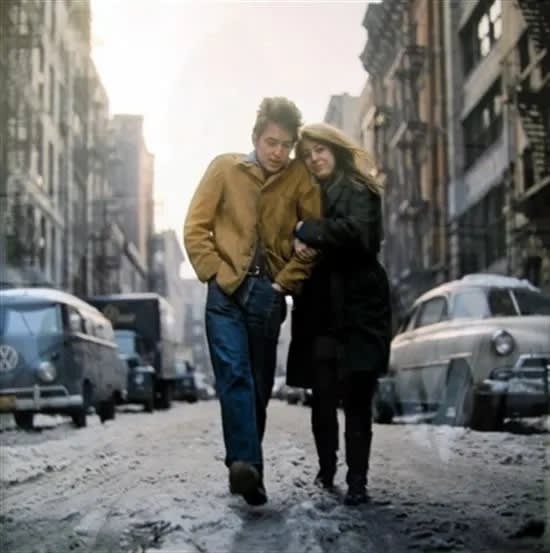 "A hero is someone who understands the responsibility that comes with their freedom"



~Bob Dylan (b. 1941)


"I followed my guidelines always. Discretion was the better part of valor. Shoot then disappear "

~Don Hunstein (1928-2017)
I remember first meeting Don in his small office at Columbia Studios in New York in 1990. He was quiet and deeply humble considering he was an up-front witness to the creation and chronicling of some of the greatest 20th Century Music from Stravinsky to Aretha Franklin to Miles Davis and Johnny Cash.

But nowhere is his skill and talent more evident in his extensive body of work than in these special Bob Dylan images. He got to know Dylan well, and Dylan respected his approach and professionalism. These are some of the greatest Dylan images ever taken, and are currently on display in The Bob Dylan Museum in Tulsa, Oklahoma.

Dylan has certainly been a hero to so many of us and is still at it. He was in my home town last week singing at the London Palladium - one of my favourite musical venues.